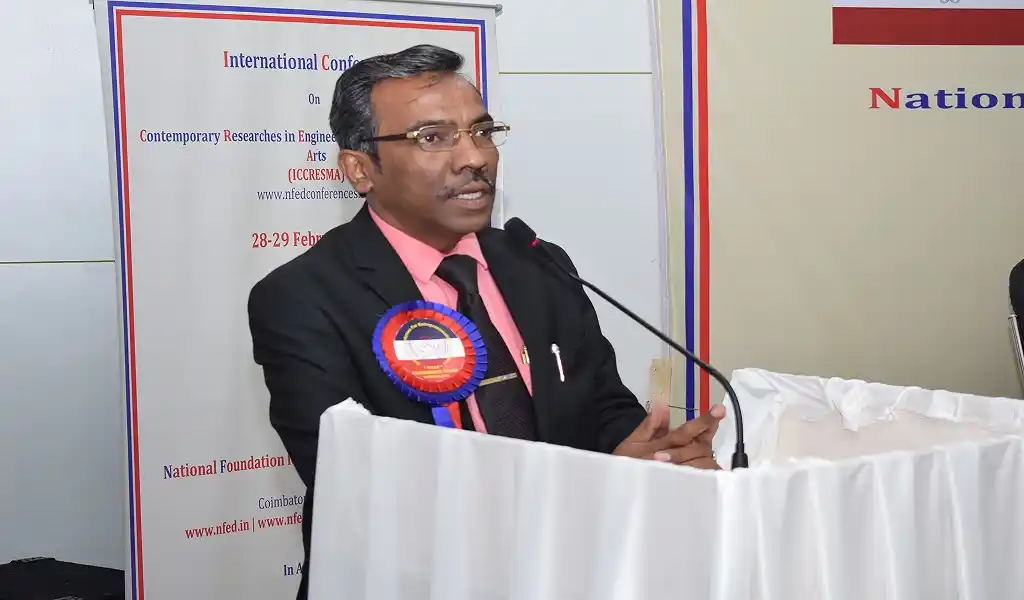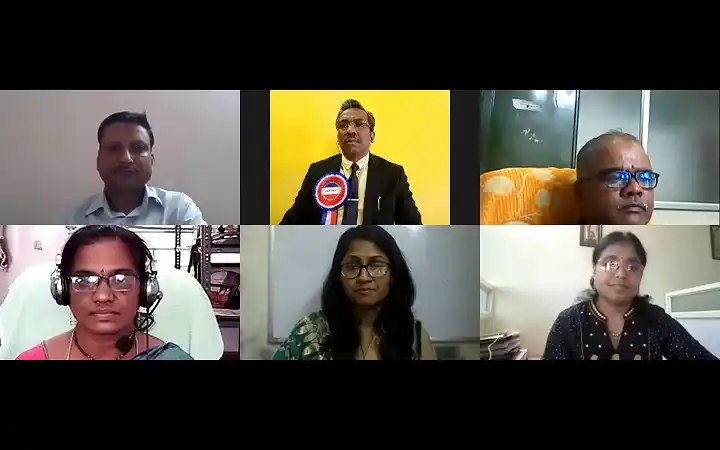 Conference Blurb
The reality of conducting any research is to impart wisdom and growth in a society. The research contributions in the past have witnessed only interim growth and societal development. This situation continues due to unidisciplinary focus, wherein lack of integration of research across various disciplines remains untapped in many areas. The current global scenario is ever-changing and demanding, wherein the sustenance and livelihood will be more challenging in the ensuing years. Furthermore, the knowledge sharing through congregation of research across inter-disciplines and multi-disciplines for upbringing the overall socio-economic development and progression is quite indispensable. Today's globalization has nurtured the advancements in science & technology, entrepreneurial innovations, ergonomic practices, etc. due to IT interventions and digitalization. This has triggered the new gamut in the research arena, and it needs to address the upcoming trends in all sectors towards bringing in a holistic development. Hence, there is a need to holistically gauge the overall requirements of mankind in terms of achieving socio-economic sustenance and global stability. Keeping these above-mentioned aspects in view, the international conference intends to focus on the paradigms of research innovations in the disciplines of sciences, engineering, technology, entrepreneurship, management, arts, humanities and other inter-disciplines to have wider knowledge integration.
Holistic Research Innovations
To highlight the holistic research innovations in accordance with the current trends and future challenges for bringing in the socio-technological transformation
Congregate Research Trends
To congregate the research trends across various domains for upbringing socio-economic development and sustenance
Global Platform
To act as a global platform for knowledge sharing of various research contributions towards societal upliftment and global development
Promulgate Research
To encourage and promulgate the research acumen of young students, budding researchers, scholars, academicians, entrepreneurs, industrialists, and practitioners
All
RAMP & EDP 2015
TEEM 2015
NCIPESM 2017
ICCRESMA 2020
IWCWEEEE 2020
IESMDT 2021
IC-GRPETHR 2021
ICCRESMA 2022
ICRIC 2023
National Foundation for Entrepreneurship Development
Board
KVJ. Prof. Dr. R. Ganesan
Founder & Chairman, NFED
Karma Veer Jyoti Professor. Dr. R. Ganesan is the Founder & Chairman of NFED. He possesses more than two decades of research experience in the field of entrepreneurship and management. He has earned his doctorate from the renowned Indian Institute of Technology, Delhi. He has numerous research contributions to his credit, which are published in refereed and indexed journals, books, book chapters, monographs and conferences. He is a global author in Women Entrepreneurship. He has organized & hosted national award ceremonies, national & international conferences, seminars, skill training programmes, faculty development programmes, research & development programmes and entrepreneurship development programmes.
Mrs. K. Ramya
Executive Chairman & Director, NFED
Mrs. Ramya Kandavel is the Executive Chairman & Director and Financial Trustee / Treasurer of the NFED Trust, Coimbatore, Tamil Nadu. She has hosted and organized international conferences, numerous faculty development programmes (FDPs) and webinars focusing on research & development, entrepreneurship development, digital marketing, etc. at national and international levels. She is functioning as the Chief Coordinator and Member Secretary of NFED Business Facilitators Forum (NBFF), Centre for Research & Training (CRT) and NFED Publications. She oversees the entire administrative activities of NFED and promulgates its social sensational programmes across the nation and globe.
Address
#5, 2nd Street, S.R.P. Ponnuswamy Nagar
Saibaba Colony, Coimbatore - 641011
Tamil Nadu, India
Email
conference.nfed@gmail.com
info@nfedindia.org